My fiancée and I had the most, romantic, beautiful engagement photo shoot with Cody. He made us feel welcome and comfortable from the very beginning. I can't recommend his services enough! Thank you, Cody!
We absolutely Love our pictures! cody does a great job. we are so happy to have these beautiful pictures that capture our wonderful day.
Cody was such a great photographer to work with! He makes you feel super comfortable, gives you advice if you need it (for posing and such) and his photos turn out wonderful! I cannot wait to have him do another shoot!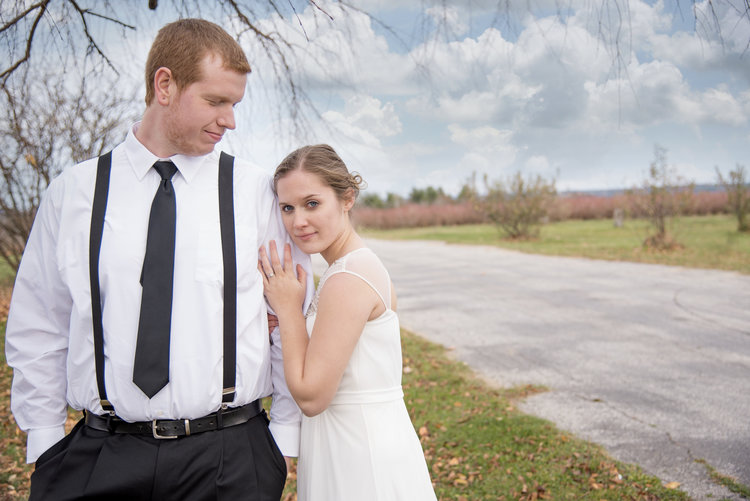 Cody does an amazing job at capturing moments. He works really well with everyone and makes you feel great while working with you. His pictures always come out amazing!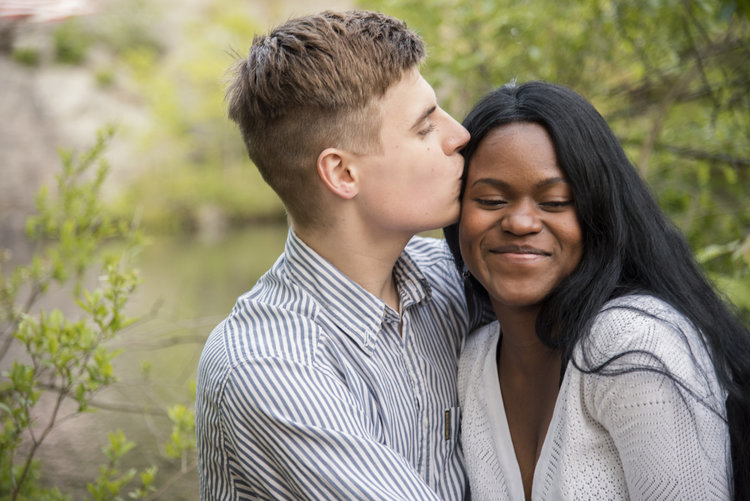 Thank you so much for our photos Cody! We were thinking how awkward this shoot was going to but you were very personable and it was a lot of fun! Looking forward to getting more pictures taken by you!